Bestiarium
Bestiarium Porcelain collection of hybrid creatures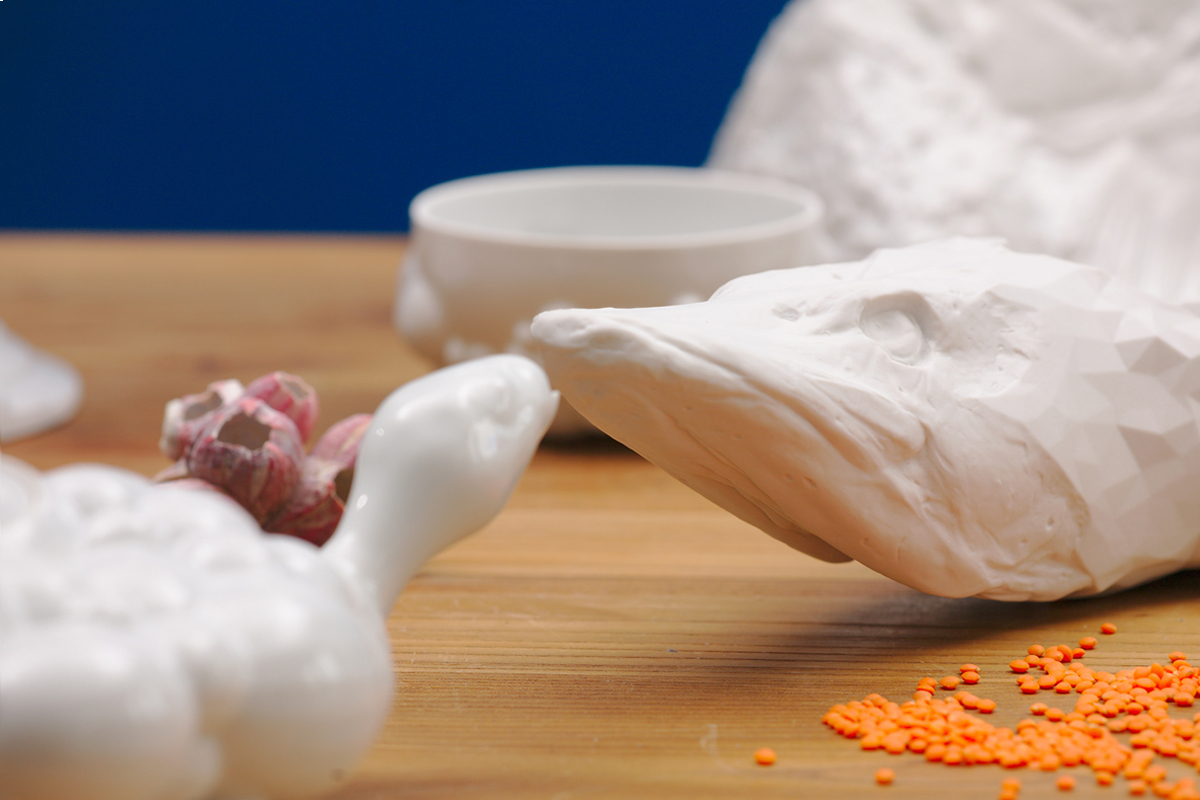 The objects of BESTIARIUM are the result of an experimental collaboration between the artist Maria Volokhova and our design studio SHAPES IN PLAY.
These creatures are representative of the hybridity of our times: they embody analogue and digital technologies and offer organic and generated forms. The end result is a set of useful and decorative objects that provoke as well as proffer: What is real? What is natural? What do we believe?
"... the objects are hybrid beings - half animal, half vessel, half naturalistic, half abstract. They represent our contradictory, often irritating present, forming our own world in which real and computer-generated things merge."
Claudia Kanowski, Curator of Ceramics at Kunstgewerbemuseum Berlin
The two studios worked in parallel to develop each object and the final result shows the interplay between the design processes. This example helps to illustrate 'Bestiarium's' two-way design and production process:
A body in bubble structure was generated using an algorithm. The basic form was enriched using molded body parts resulting in teapot that is also a fabulous being. Where necessary pieces were scanned in order to bridge the gap between their analogue and digital components.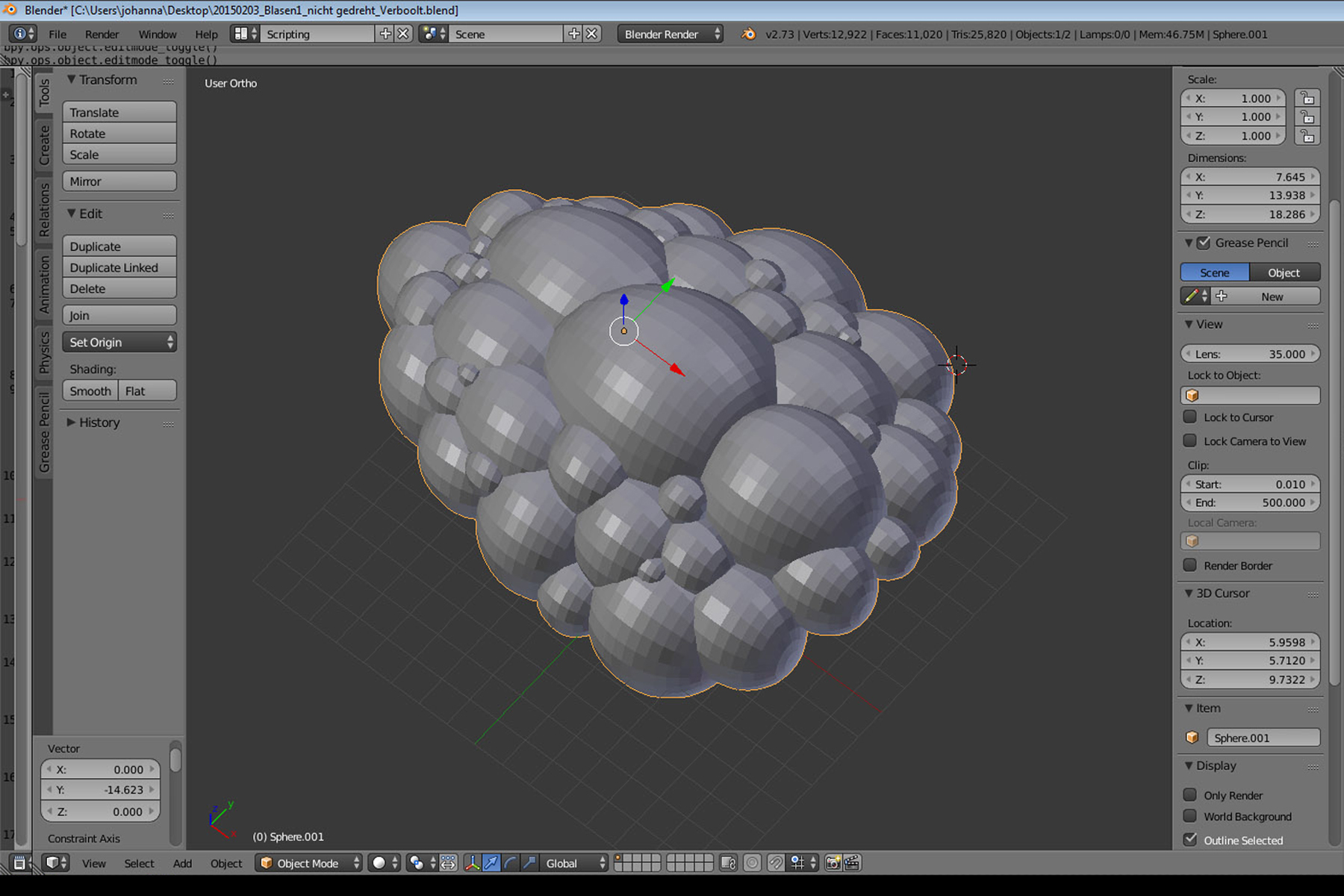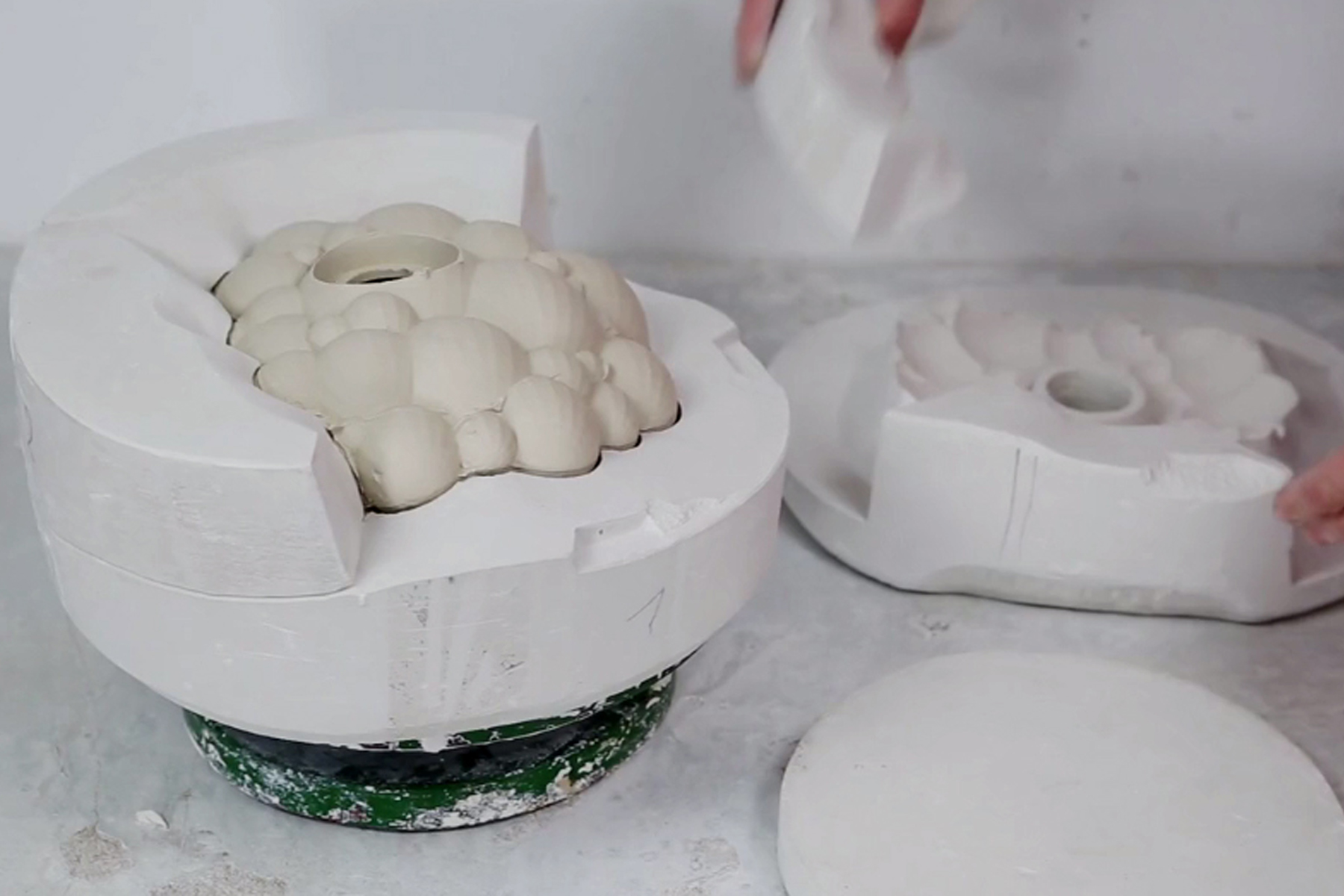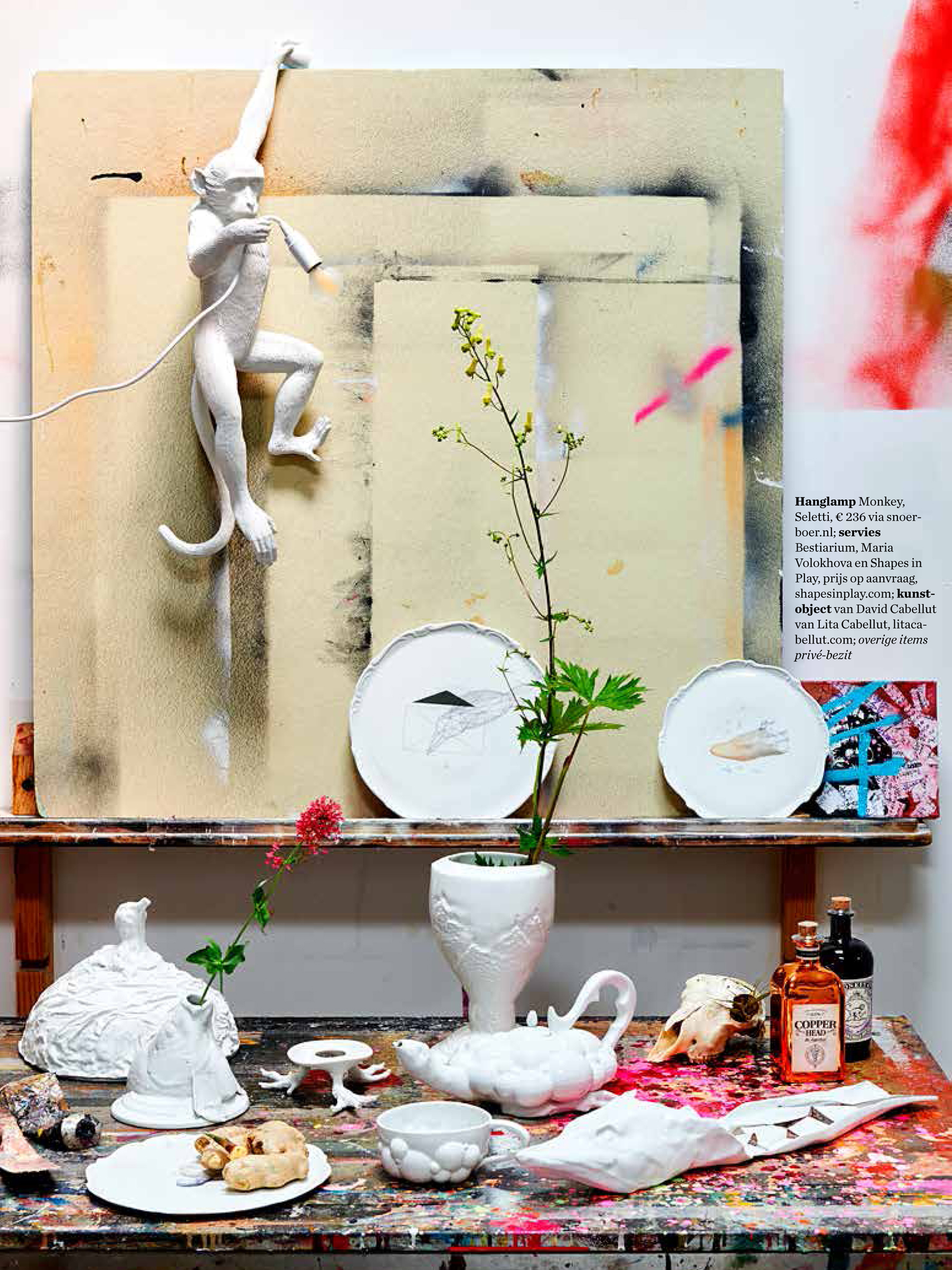 In 2017, the project was included in the ceramic collection of the Kunstgewerbemuseum Berlin and is exhibited at the permanent show "Worlds of Roccoco" that reopended in March 2019.
Bestiarium won the Naspa Förderpreis 2016 "Fokus Vessel", awarded by the Keramikmuseum Westerwald and Nassauische Sparkasse:
"Casting techniques, printing techniques, the different formal aspects are eye candy and intellectual calculus alike. We see great potential in the further development of this concept."
Jury of Naspa Förderpreis 2016